By Richard Cooke
Last Updated: 03/08/18 12:09am
Aberdeen manager Derek McInnes thought it was "harsh" on his team to be knocked out of the Europa League by Burnley.
The Scottish Premiership side lost the second-qualifying round tie 4-2 on aggregate after losing the second leg at Turf Moor 3-1 after extra time.
"Obviously I would like to congratulate Burnley first and foremost," McInnes said. "It was a fantastic game, the intensity over the two matches has been remarkable. You don't get those types of games at this stage of the season.
"With the rivalry of the Scotland-England thing, both sets of players have clearly been very competitive with intensity from both sides and both sets of supporters.
"The Burnley supporters and our supporters helped generate what played out tonight.
"My first thoughts are disappointment for my players when they put so much into it but there is no criticism."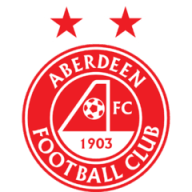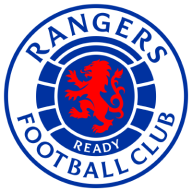 Aberdeen vs Rangers
August 5, 2018, 12:30pm
Live on
Aberdeen now turn their attention to the start of the Scottish Premiership season with Rangers first up live on Sky Sports.
"We cannot afford to be too disappointed. We now move on to the domestic game and Rangers on Sunday.
"I thought it was harsh for us to come out, somebody had to come out as losers and somebody had to win, it's cup football and Burnley got the all-important goal in extra time.
"Sometimes that goal psychologically strikes the final blow. I thought 3-1 was harsh on my team if truth be told.
"I thought we were very good over the two ties to go toe-to-toe with a team like Burnley.
"We wish them well, we dust ourselves down and we take the positives from it and there were plenty of them."
Share if you enjoyed this post!